Batzner Pest Control of Waukesha, WI
For experienced and Guaranteed Pest Control Call
866-353-6370
To verify your service area call today!
$50 initial
PestFree365 plan
Free Estimates
online or by phone
Guaranteed results
with PestFree365
Batzner Pest Control of Waukesha, WI
Waukesha, WI 53186
Our Rating: 8.5
Read Our Full Review
Receive a free estimate online within 24 hours.
More than 70 years of experience servicing customers in Wisconsin.
QualityPro certified Technicians and certified entomologists on staff.
Offers roof treatment, pheromone programs and exclusion services.
PEST TREATED
beetles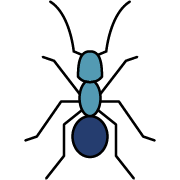 carpenter ants
cockroaches
fleas
mice
stinging insects
centipedes
earwigs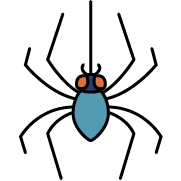 spiders
Local Pest Control Leaders
Batzner Pest Control knows how important it is to protect your home or business from the many pests in Wisconsin that cause problems all year long. With all of their services, they promise to provide pest control services dedicated to quality and continuous improvement.
The Batzner Guarantee
Batzner Pest Control promises peace of mind and customer satisfaction with every service. All Batzner services are backed by reliable knowledge and expertise, which is why Batzner has been one of the most trusted pest control companies in Wisconsin since 1946.
Year-Round Pest Management
From one-time services to year-round maintenance, Batzner can create the right pest control plan for your home. The exterminators at Batzner work with you to create the perfect pest control plan for your family's needs.
Call Batzner Pest Control Today for Deals
  866-353-6370
Best Pest Control Companies in Waukesha, WI
Other Exterminators in Waukesha, WI