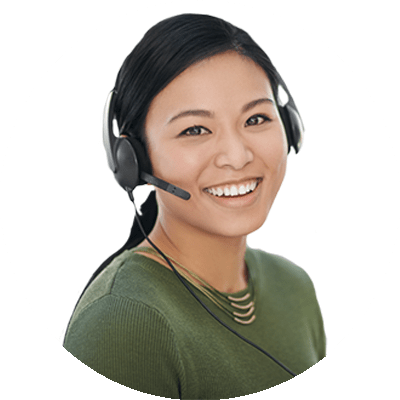 Call Now to Be Connected with One of Murray's Top Pest Providers. Bug Masters of Murray, KY
414 N 4th St, Murray, KY 42071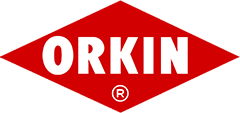 SAME DAY SERVICE WHEN YOU CALL BEFORE 2 P.M.
Murray, KY
Free Pricing Estimate
Money-back guarantee

More Areas Covered by Bug Masters of Murray, KY
Dexter, KY
Almo, KY
Hazel, KY
New Concord, KY
Kirksey, KY
Hardin, KY
Puryear, TN
Farmington, KY
Lynnville, KY
Springville, TN
Benton, KY
Sedalia, KY
Buchanan, TN
Cottage Grove, TN
Gilbertsville, KY
Como, TN
Paris, TN
Mayfield, KY
Bumpus Mills, TN
Visitor Review
Very Good
Based on 13 reviews around the web
This branch ranks 2nd out of 5 pest control companies serving this zip code.
This branch ranks in top 40% of all pest control companies serving this zip code.
Most Recent Reviews
"Have used their services twice at two different places. First time they never showed up, didn't call, had to call them and be told they couldn't come that day after all. Rescheduled. Next time they were four hours late without calling. But did the service, seemed to work. Second house, called explained how bad problem was, was told by one person that a one time service for $75 could be done, I asked if we needed to be gone for 4 hours like other time, she said no, they'd just be doing a different kind of thing. I figure she knows what she's talking about. Guy shows up, says anytime there are roaches they recommend the fogging treatment with machines which requires everyone including cat to be gone 4 hours. Wasn't prepared for that since 1st person told me the opposite. So he did the other one time treatment same price. 2 weeks later, still lots of roaches. Called back on a Monday, they said they'd try to work me in for fogging that day, I said I couldn't do it that day with no notice, asked if they could come Friday, my next day off, they said they'd try. I had a missed call from another number on Thursday so I didn't know it was them and no message was left. On Friday they called to see if they could come over. Again, no notice, I have to pack up all the dishes and food and take it out and then disappear with three kids and a cat for 4 hours, couldn't make that happen with no notice, esp with virus lockdown with no where to go, I asked what about Monday, he said he was pretty sure could do Monday and someone would call me back with a time. No one did. On Monday 8am I called and was told by same guy that they couldn't fit me in and that it boiled down to me not signing a contract, which I couldn't do because my lease is up in less than 2 months. He kept wanting me to call my landlord because he said he always pays for it. But I did not want to call my landlord. I offered to pay for it all myself but still he wanted a contract. I asked could they not do a fogging treatment one time and just let me pay for that. He said it would not be guaranteed, and no they couldn't fit me in at all any time soon I could call back, and then he complained about how they had offered this to me twice and I hadn't let them do it. I explained, again, that he had only offered it on days I couldn't do it with no notice, and he kept trying to argue with me, like it wasn't true. I reminded him again the sequence of events and he then suggested I just call someone else. Don't even bother with these people they are extremely unreliable and obviously only care about contracts."
Michelle B via Google
"Great business with respectful employees"
AMBER HALL via Google
Amanda Pennington via Google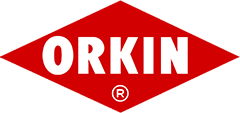 SAME DAY SERVICE WHEN YOU CALL BEFORE 2 P.M.
Murray, KY
Free Pricing Estimate
Money-back guarantee

Other Exterminators in Murray, KY