The Best Pest Control Providers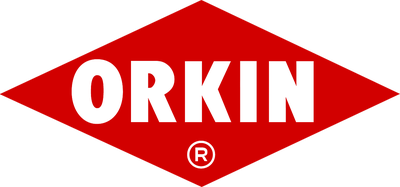 Find a location near you:

Orkin
Orkin, an Atlanta-based pest control company, is one of the biggest names in pest control, and has been in business for over 100 years.
---
What We Like:
Orkin is a reliable name throughout 46 states and 400 different locations.
It has one of the broadest pest control portfolios within the industry.
Orkin's technician training is above anything else in the industry.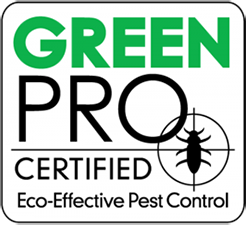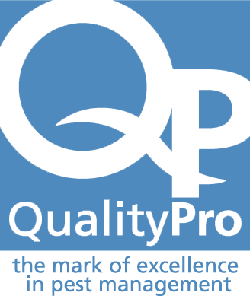 Find a Pest Control Company Near You
Click Your State To See Pest Control Companies in Your Area
Alabama Alaska Arizona Arkansas California Colorado Connecticut Delaware Florida Georgia Hawaii Idaho Illinois Indiana Iowa Kansas Kentucky Louisiana Maine Maryland Massachusetts Michigan Minnesota Mississippi Missouri Montana
Nebraska Nevada New Hampshire New Jersey New Mexico New York North Carolina North Dakota Ohio Oklahoma Oregon Pennsylvania Rhode Island South Carolina South Dakota Tennessee Texas Utah Vermont Virginia Washington West Virginia Wisconsin Wyoming
Hiring A Pest Control Professional
When pests set up housekeeping in your home, sometimes it's "a problem that's bigger than you." Often the solution is in a product that only certified pest control technicians can apply. A little effort can make a huge difference when you call in the professionals.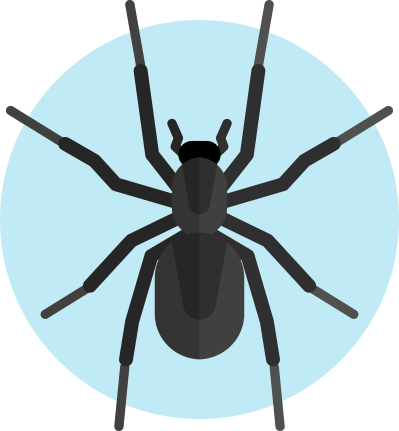 Before investing time and money into pest control, first understand the basic varieties of pest control and what methods are appropriate for your property or pest issue.
Different types of treatments are necessary to tailor to the various termite species causing problems. And removing the termites themselves is half the battle – the other half is beating them to the punch before they eat a significant amount of wood in your home.
With an exterminator visit costing the same amount that would feed one's family at a nice restaurant, not every homeowner is ready to whip out a checkbook and take off work for professional servicing. When is professional pest control really called for?