Anderson Pest Solutions of Libertyville, IL
For experienced and Guaranteed Pest Control Call
866-663-8557
To verify your service area call today!
$50 Off
on pestfree365 services
Refer a friend
and earn $50
$25 Off
Initial Residential Service
Anderson Pest Solutions of Libertyville, IL
237 Peterson Rd, Libertyville, IL 60048
Our Rating: 7.5
Read Our Full Review
GreenPro Certified Services are eco-friendly and safe for people and pets.
Year-round control for more than 36 types of pests.
Servicing customers in Illinois and Indiana with specific regional treatments.
Certified technicians undergo recurring monthly and annual training.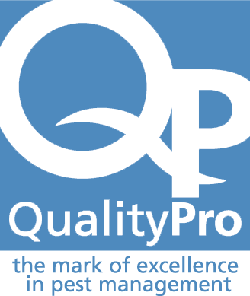 PEST TREATED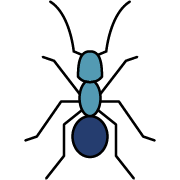 ants
bed bugs
beetles
birds
cockroaches
mosquitoes
mice and rats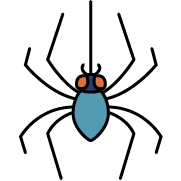 spiders
termites
Recognized for Effective Extermination
Anderson is one of the most well established full-service pest control and wildlife removal companies in the Midwest. The company has built a reputation for industry best practices and environmentally friendly options, receiving certification and recognition from QualityPro, GreenPro and the EPA and has built a reputation for reliable service.
Live Pest Free Year-Round
With pestfree365, Anderson Pest Solutions annual plan, customers have a designated technician for their address, guaranteeing consistency and familiarity. Anderson technicians perform recurring inspections, identifications, monitoring, action and evaluations giving their customers extremely effective results in their extermination process.
Satisfaction Guaranteed
Customers with an annual service contract are guaranteed unlimited service calls in between scheduled treatments if they're ineffective or if they experience a new pest problem. Anderson will refund your last payment if you are not satisfied with the results of your service.
Call Anderson Pest Solutions Today for Deals
  866-663-8557
Best Pest Control Companies in Libertyville, IL
Other Exterminators in Libertyville, IL