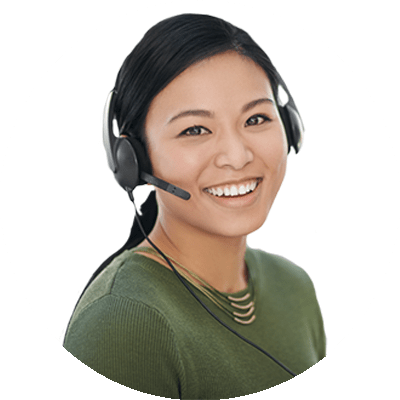 Call now to find other top providers for pest control in Payson. Friendly Pest Control of Payson, AZ
1000 N Beeline Hwy #110, Payson, AZ 85541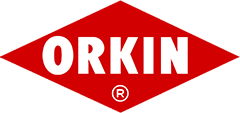 SAME DAY SERVICE WHEN YOU CALL BEFORE 2 P.M.
Payson, AZ
Free Pricing Estimate
Money-back guarantee

More Areas Covered by Friendly Pest Control of Payson, AZ
Tonto Basin, AZ
Young, AZ
Pine, AZ
Visitor Review
Excellent
Based on 58 reviews around the web
This branch ranks 1st out of 3 pest control companies serving this zip code.
This branch ranks in top 33% of all pest control companies serving this zip code.
Most Recent Reviews
"We were dealing with a pest issue for nearly 6 months and struggled to locate a company willing to help find the solution. The team members at Friendly Pest Control went out of their way to showcase their honesty, value, professionalism and industry knowledge. They were friendly, approachable and actively stayed connected by text and phone for appointments and arrival confirmation. A comprehensive report was also emailed so we could review our options, and at our convenience. We never felt rushed and sincerely believe they would provide the same great service, over and over. We're fans of Friendly Pest Control."
Alysa S. via Google
"Friendly Pest Control regularly services our cabin in Overgaard, to help keep the creepy crawlers of the forest at bay. Recently, we noticed a mouse had made its way into our cabin. Christopher stopped by to service our property and help us solve our mouse issue. He was extremely polite and professional. He took his time inspecting the area inside and out, strategically placing traps along the way. Thank you Friendly Pest Control and Christopher for taking great care of our property! You guys rock!"
Lauren R. via Google
"Matt has been fantastic! I can't say enough about how wonderful he has been - he's friendly, smart, willing to explain things, keeps in touch, responds whenever I call - has come to my home frequently, and generally has been a remarkable person to do business with. It's easy to give him a 5-Star Rating."
Mary S. via Google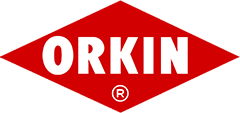 SAME DAY SERVICE WHEN YOU CALL BEFORE 2 P.M.
Payson, AZ
Free Pricing Estimate
Money-back guarantee

Other Exterminators in Payson, AZ